Stop respiratory issues before they start.
The Breathe-Rite Stress Tub is the only tub on the market specifically designed to boost respiratory health.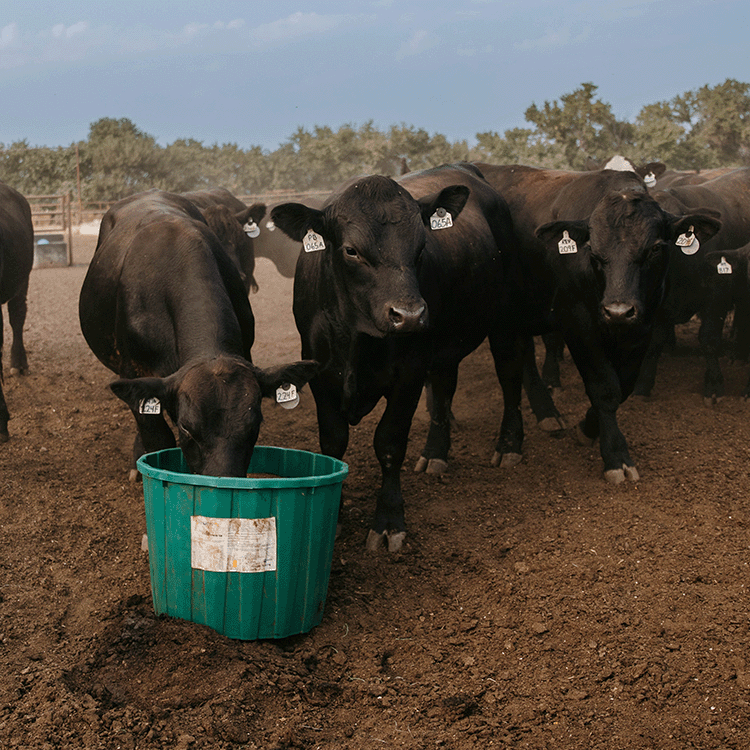 Breathe-Rite Stress Tub Benefits
Respiratory health is an investment, not an expense.
A healthy respiratory system in cattle is important for several reasons, as it plays a crucial role in the overall health, productivity, and well-being of these animals. 
By-O-reg+ products are low inclusion, user friendly, and university tested. They do not require a VFD to mitigate health and performance issues, plus supports young animals to get started right with a healthy microbiome.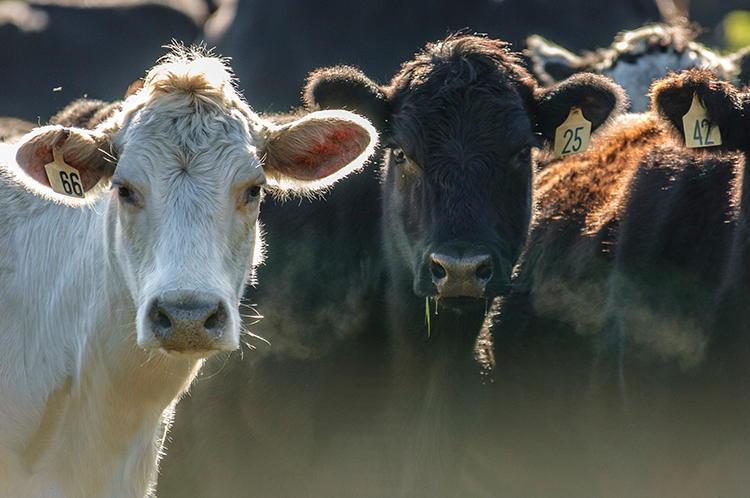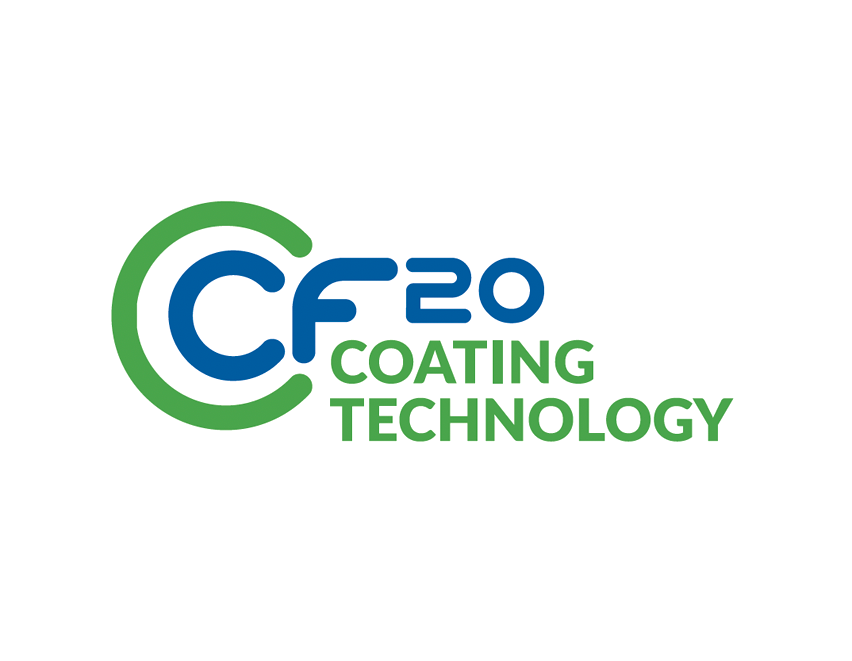 Proprietary CF20 Coating Technology
Every By-O-reg+ Lick Tub utilizes the proprietary CF20 Coating Technology which protects the bio-actives, and enables controlled release throughout the entire lower GI tract. The result is less waste and maximum ROI.
CF20 Coating Benefits Include:
For cattlemen. By cattlemen.
Advanced Ag Products is family-owned and operated by cattlemen who understand the specific nutrition, biology, and behavior of beef cattle. 
"Our goal is to be your partner of choice that provides consistent all-natural solutions for improving the health of your cowherd."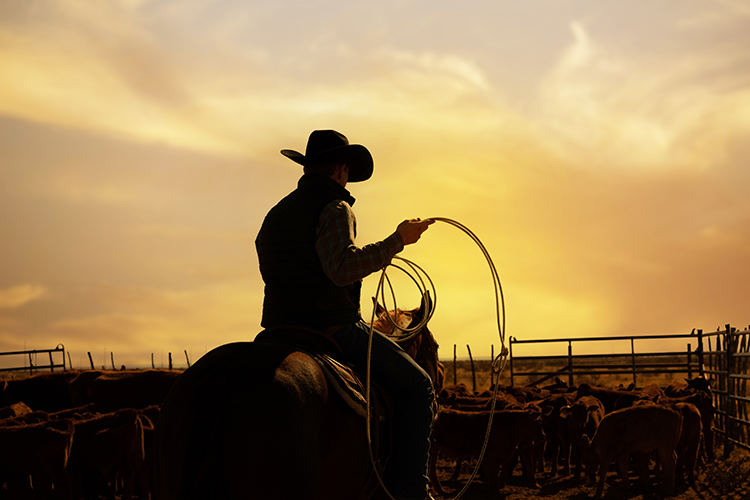 Lick Tub Solutions For Every Season
Advanced Ag Product's By-O-reg+ Lick Tubs are perfectly calibrated to maximize your herd's health during every season on your ranch.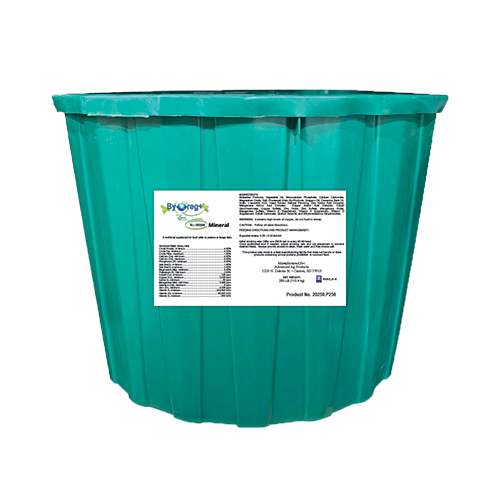 Breeding
By-O-reg+ All-Around Mineral Tub
Proprietary blend designed to increase bull fertility and cow conception rates. Resulting in higher reproductive efficiency.
Calving
By-O-reg+ All Natural 20 Tub
Formulated for improved utilization of low/medium quality forages, resulting in more milk production in your cow herd.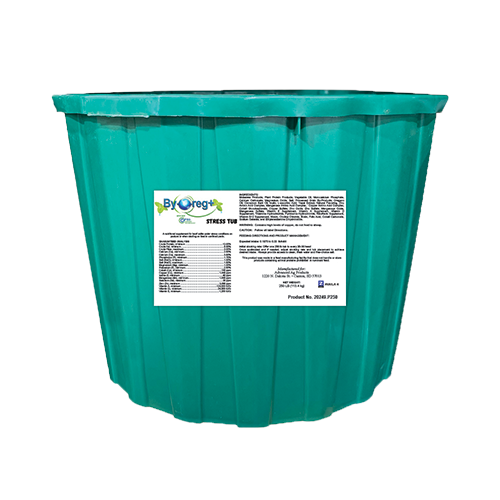 Weaning
By-O-reg+ Stress Tub
Designed to boost the performance of weaned calves - reduce treatments and increase live performance.

Request Pricing & Information
Fill out the form below, or call Ken to request pricing or more information about By-O-reg+ Lick Tubs.